We love to travel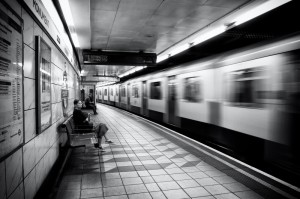 We are travel fanatics and from our voyages all over the world we have learned that the best recommendations and information come from 'the locals'.
The Ask A Local app and website have harnessed local experience and expertise to maximise visitors' experiences of London. After all, if we came to your city, wouldn't you want to do the same for us?
Ask a Local App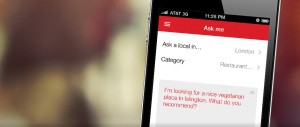 Ask a Local app is a personal answering service, helping you find the best places in a given city in various categories.
Ask a Local provides you with fast, reliable, location-based answers and recommendations from our team of local experts.
In our Android version you can also find recommendations, local blogs and websites focusing on London, Tel Aviv, Paris, New York and Rome.
Looking for local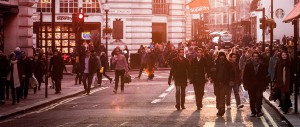 We are always on the lookout for local people in cities around the world to write local blogs and to join our team. If you really know and love your city and are willing to share your passion and expertise, we want to hear from you!
Contact us
Please, write us an email or leave us a comment below.
Enjoy,
Ask a local team