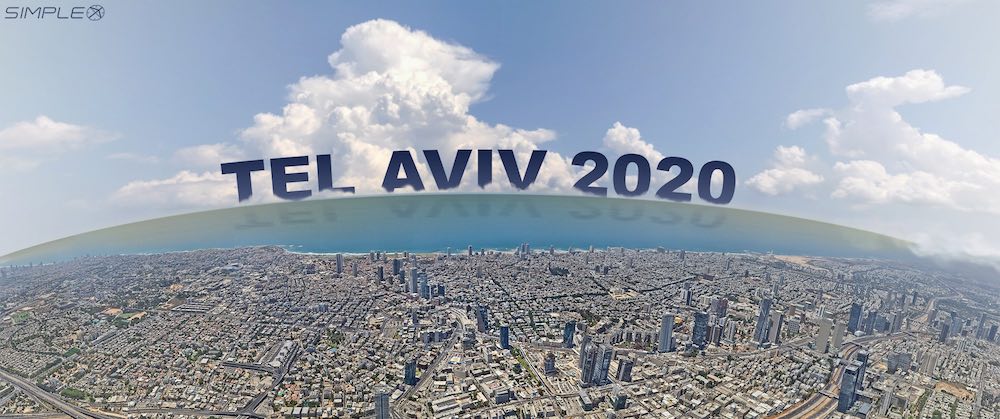 Simplex-Mapping is an Israeli technology company that creates realistic 3D maps of cities.
They created an amazing 3D map of Tel Aviv that you can explore on your device from your own sofa.
Using the links at the bottom of the map you can choose an area:
Rabin Square (כיכר רבין), Tel Aviv beach (חוף תל אביב), Old Jaffa (יפו העתיקה), Sharona (מתחם שרונה), and Habima Square (כיכר הבימה).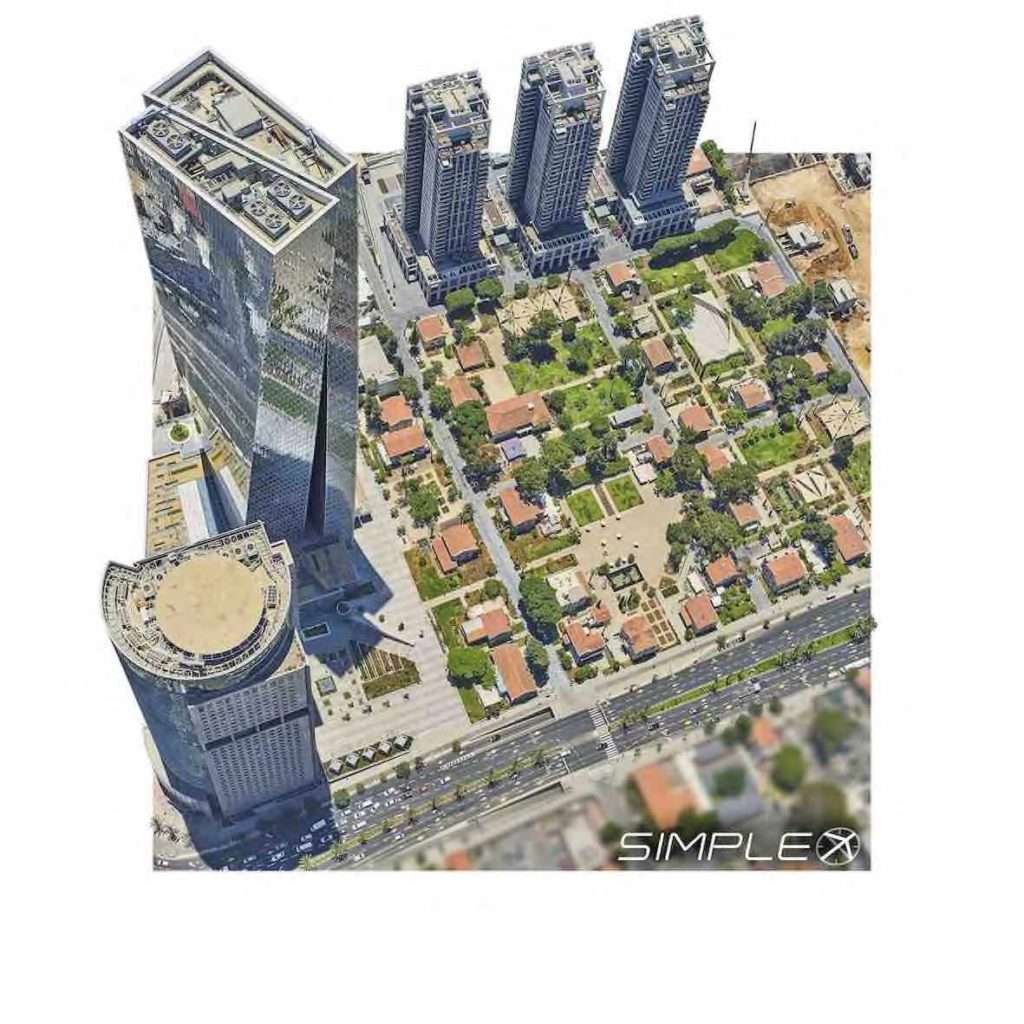 It looks like in the near future, we would be able to show you 3D outlook of the view from your hotel room in our recommended hotel in Tel Aviv.
3D Map of more cities in Isreal and more about the technology
More about Simplex and the technology can be found on the Simplex website.
On the Project page, you can find more 3D maps of cities in Israel like Jerusalem, Masada, Eilat, and Haifa, and also historical monuments.
Tel Aviv in Google maps
If you are looking for a specific address in Tel Aviv it easy to find by the map of Tel Aviv in Google map with google you can see a satellite view of Tel Aviv and street view that can be very useful.