**This post is not updated … please look at our main page ***
Summer is here in Tel Aviv. a lot of attractions and options for the all family will keep you busy. don't forget to drink a lot of water and be aware of the sun. here are some of the summer events of 2015 in Tel Aviv:
Cirque du Soleil – QUIDAM
A new show of the troupe Cirque du Soleil. The show takes a closer look at ordinary human beings and tells the story of Zoe, a bored young woman seeking to fill her life. The show will include 52 acrobats from 18 countries, together with a team of actors, musicians, and singers, produce musical performances live on stage.
July 16, 8 pm, Nokia hall
Suede live music show
The Britpop band, Suede returns to Israel for a live concert.
Suede was founded in 1989 and considered one of the most important orchestras in Britain in the '90s and one of the pioneers of the genre Britpop.
July 30, 9 pm, Nokia hall


Lego Park
A giant Lego park for the whole family. Among the activities: attractions and unique facilities like a Ferris wheel, roller coaster, a pirate ship, a fascinating and mysterious labyrinth LEGO STAR WARS, huge LEGO complexes, toddlers Doppel Games, Lego sculptures, Xbox stations, and other attractions.
From July 9 to August 29 from 9am-7:30pm, Friday 9am -4:30pm. Ganey Hataharucha – 101 Rokach blvd.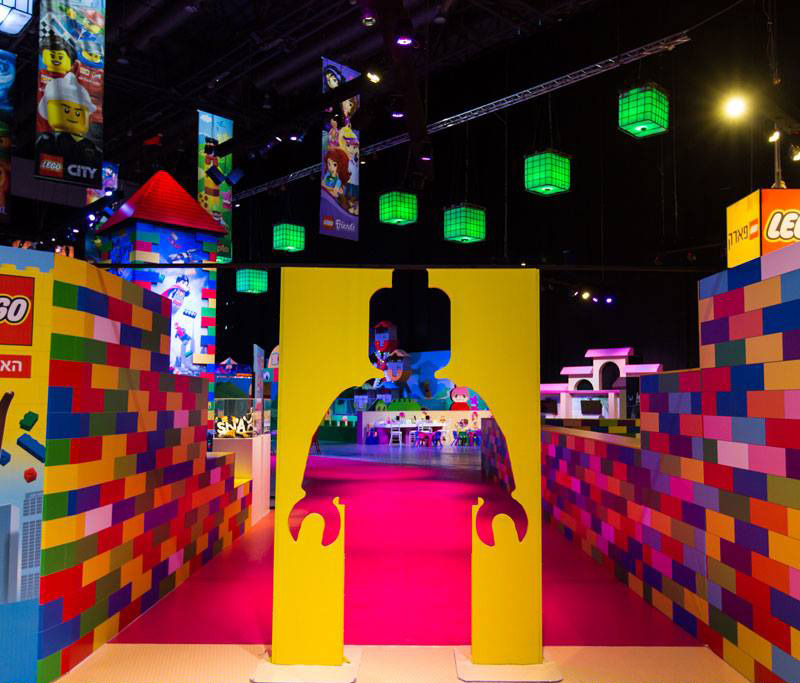 TLV balloon
For the first time in Israel, original experience,
for all Family. 12 minutes fly on a hot-air ballooning in the heart of Tel Aviv and a great view.
Sunday – Thursday 9am-9pm
Friday 9am-5pm
Saturday 9am-8pm
Hayarkon Park.
Tickets here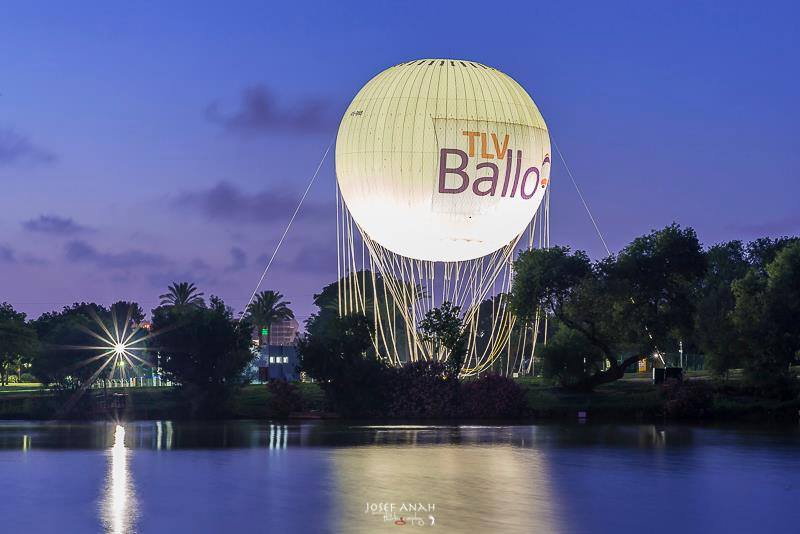 Sharks world 
sharks World shows the underwater world of sharks. The exhibition will feature dozens of fossils, models of sharks, and dental aged millions of years and a multimedia presentation that will allow visitors to sink into the depths and be exposed to the story of the mysterious beast.
July 1- August 29. Sunday-Thursday: 9am-8pm,
Friday: 9am-3pm, Sat: 9am-8pm
Ganey Hataharucha – 101 Rokach blvd.