This month we celebrate The International Women's Day. here are some of the unique cultural events the city tel aviv has to offer ,especially for the women who are looking for a great and cultural way to spend the week.
Beit Hatfutsot – exhibitions
Beit hatfutsot is a museum that tells the story of the Jewish people and describes the multifaceted culture that has developed over the centuries. it is a place of temporary and permanent exhibits for the all family. This time offers three interesting exhibits:
Amy Winehouse: Family Portrait
The exhibition tells the story of the singer (1983-2011) from her childhood to her death, and focuses on the Jewish roots, the relationship with her family and her professional career.
The exhibition is presented until May 7, 2015.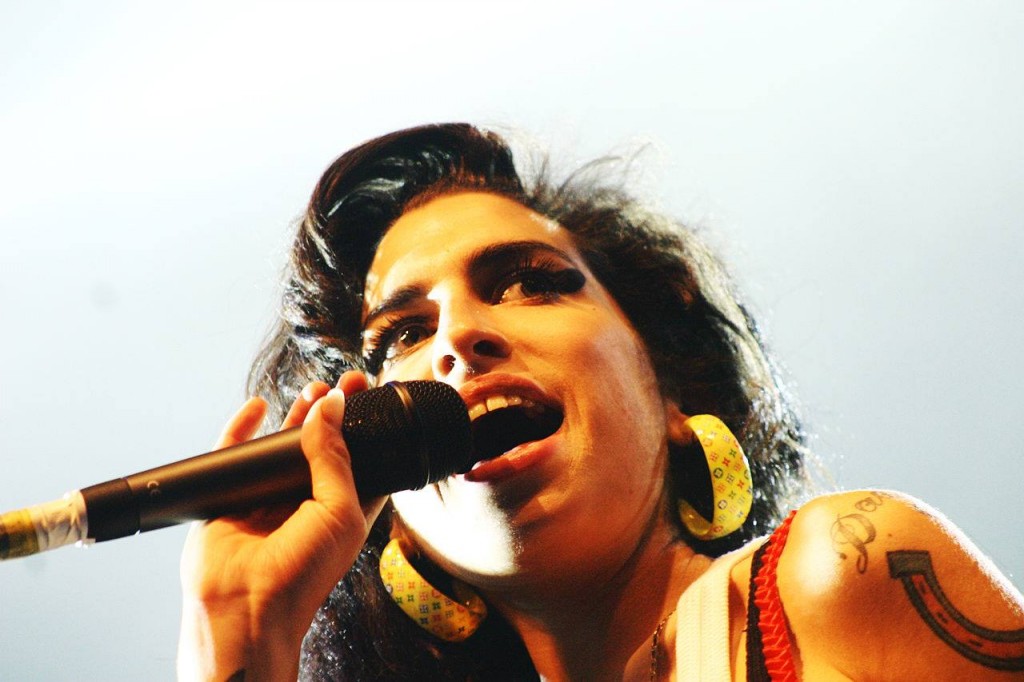 The dream sewers
Group exhibition whom present dresses, jewelry and accessories from the team of Jews fashion designers all over the world. The exhibition is presented until May 17, 2015.
Good luck and blessing
The Exhibition deals with myths and superstitions in Israel contemporary art. The exhibition is presented by December 31, 2015
Beit Hatfutsot is located on the campus of Tel-Aviv University, Klausner Street, in Ramat Aviv. Entrance through Matatia Gate 2.
The workers movement – Special dance program for Women's Day
The International Women's Day is a unique opportunity to view and celebrate the achievements of women in all spheres of life. Choreographers Association offers a special program of dance, written and performed by women filmmakers, provides a fascinating glimpse into the world of active women in the movement.
when: March 10-13
where: Warehouse 2, jaffa port
Tickets and more info here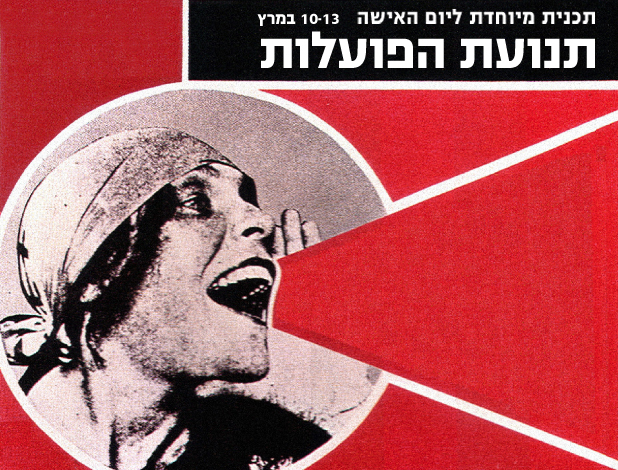 One moment # 2 – Art in unexpected spaces
The City Hall culture laboratory returns for the second time, for one night, turning the city hall complex into a huge art space where artists and artisans, performers, photographers, writers, musicians and dancers will perform.
when: Thu, March 12, from 7:30 pm
where: Tel Aviv city hall (108 Ibn Gvirol)
Free entrance
Soda Fabric – music concert
Soda Fabrik is an israeli band of four friends who make Dream pop music. they currently live in Berlin, and come for a special tour after many years of activity in Concerts throughout Europe, such as festivals in Germany and Austria. DJ Sets – Ofri Goffer + Sharoni.
when: Thu, March 12, from 10 pm
where: Pasáž, 94 Allenbi st.
Admission fee: 30 NIS