A new trend in Tel Aviv city in recent years has done the impossible: made the local Tel Avivi go out to a hotel. Whether if it a bar or a chef restaurant. Add to that the growth in the number of boutique hotels began to serve small and tasty meals and the entry of famous and respectable chefs such as Meir Adoni and Jonathan Roshfeld to the fields of hotels' restaurants. here are some excellent and modern boutique hotel restaurants in Tel Aviv:
Hotel Montefiore
Located on the ground floor and offers an overseas atmosphere, delicious food, and beautiful polished tools service. what can be better than opening the morning with a french chic?
The restaurant serves brasserie cuisine combines with Vietnamese charm, and also serves afternoon tea with scones, while the bar offers afternoon cocktails.
36 Montefiore St. Tel: 03-5646100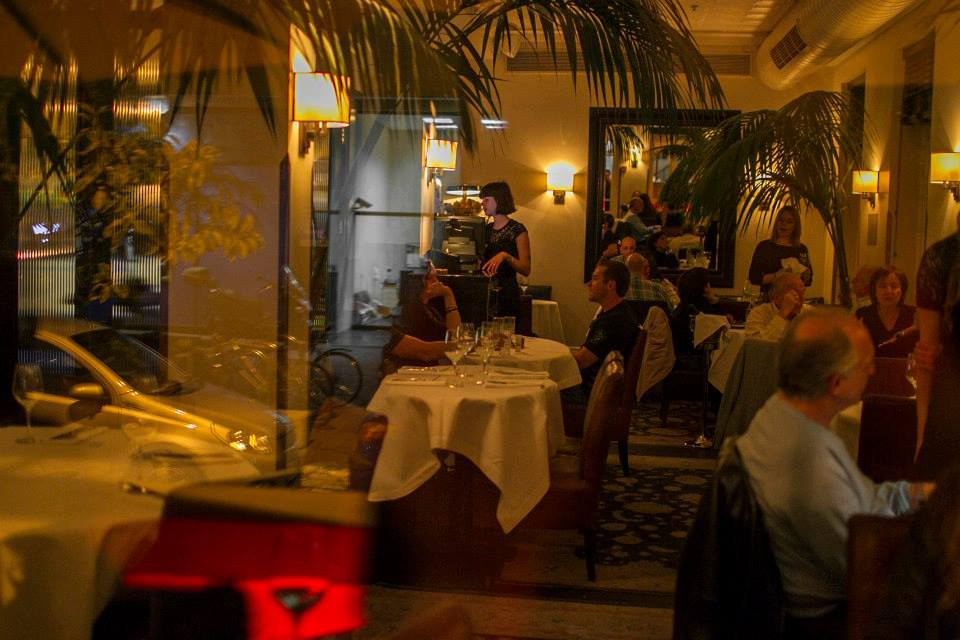 Rothschild hotel
An intimate cafe bistro, located in the heart of the urban city and serves luxurious breakfasts, brunch, and dinner menu with Israeli classic dishes.
If it is a sunny day, don't miss the opportunity to sit in front of the most romantic avenue in Tel Aviv and enjoy the urban view.
96 Rothschild Blvd. Tel: 03-9578888
The Norman hotel
This boutique hotel offers three different restaurant spaces. The norman Brasserie offers a French Mediterranean menu featuring three settings in the heart of the hotel: The Main Dining Room, The Pavilion, a garden room, and The Villa, an exclusive dining room for family or business events. The Library Bar is an elegant style bar, offers a modern high-tech atmosphere with a Cocktail Bar and in-house DJ. The Dinings Restaurant is a unique fusion of traditional Japanese Tapas and modern European cuisine.
23-25 Nachmani St. Tel: 03-5435555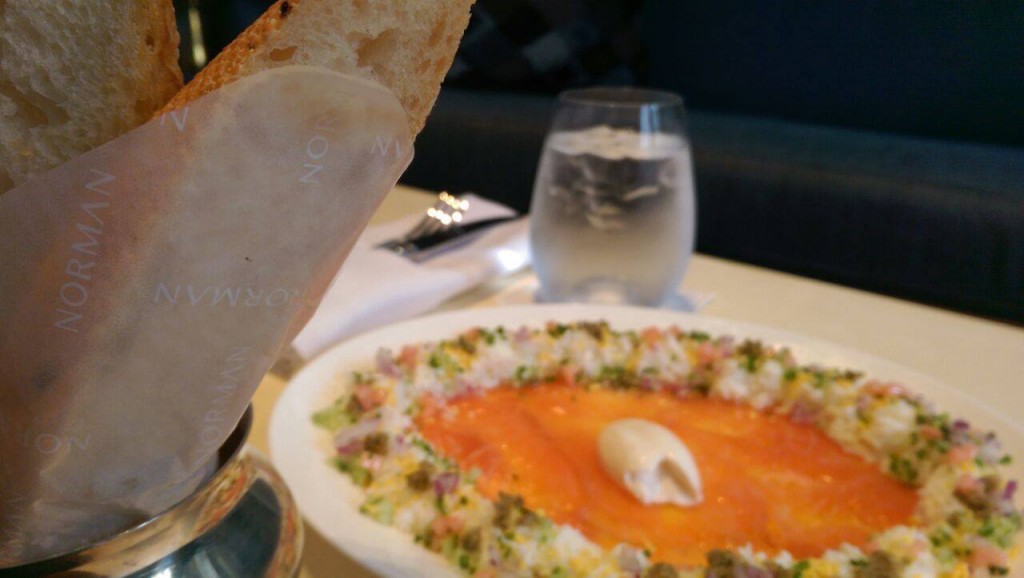 Berdichevsky hotel
offers a variety of amazing breakfasts. Among the options, check the "Jimmy Green" breakfast (59 NIS), beer waffles and scrambled eggs on it, caramelized onions and veal sausage, and a little mustard on the side. breakfast is served every day, between the hours of 7:30 -1:30 pm. you can also find in this hotel the BELLBOY cocktail bar, offering a selection of cocktails with the food menu, gastronomic experience, and an unforgettable atmosphere.
14 Berdichevsky st. Tel: 072-2136200
Alma Hotel and Lounge
Alma Lounge is the beating heart of the hotel, designed with the wonderful scene of bohemian chic. The famous Chef, Jonathan Roshfeld, the master behind this restaurant, running his unique charm. The result is a fresh seasonal ingredient and creativity and culinary innovational menu. The menu is varied from time to time.
23 Yavne st. Tel: 03-6308777