Ajami is bordered by Shikunei Hisachon, Giv'at Aliya, Tzahalon, Neve Golan, Jaffa, and Old Jaffa.
Ajami is a culturally and historically rich area, although most of the restored old ottoman homes in the old port are inhabited by the rich, Ajami is not among them. There are many beautiful old Ottoman homes in Yefet St, Toulouse and Kedem st. A beautiful peaceful beach called Aliyah or Ajami beach. This neighborhood is authentic and friendly. Take a walk on Yefet st, the French ambassador's residence, Hamidron Park ("the sloping park"),  Kedem st along the beach, and enjoy some seafood restaurants.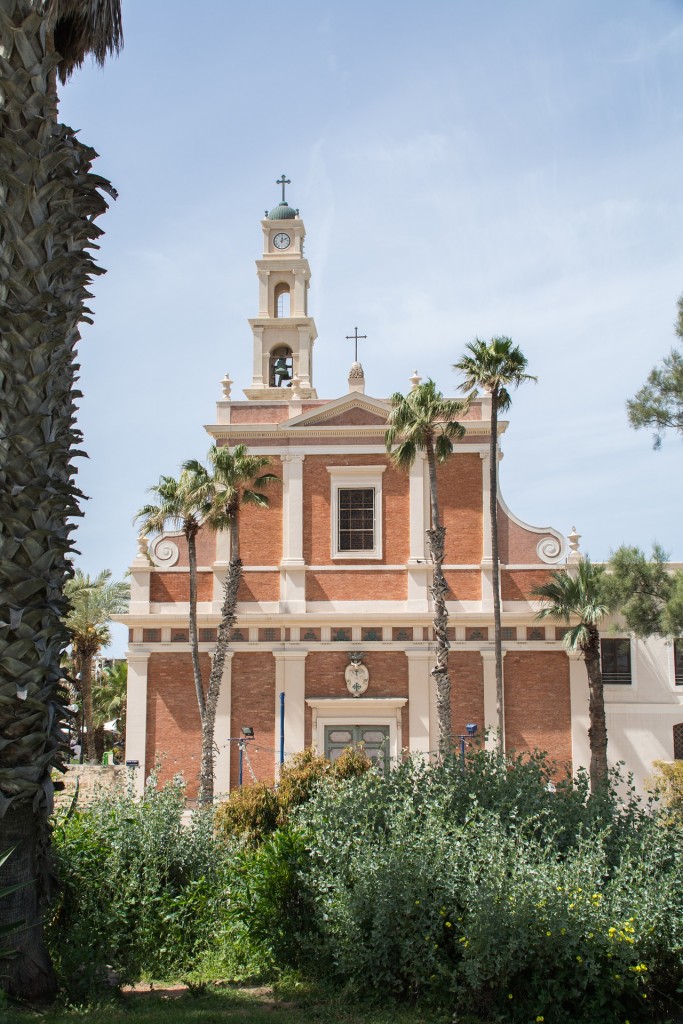 Recommended places:
Food
Ali Organi – organic coffee – 38 Shearey Nikanor st.
Abu Hassan hummus – 1 Dolfin st.
Makluba – 34 yehuda hayamit st.
Basma coffee – 5 Louis Pasteur st. – Facebook
The Old Man and the Sea – seafood – 86 Kedem st.
Cuckoo's nest קן הקוקיה  Noam st. 3 – Facebook
Attractions
Derech-Hagouf Spa (Jaffa-Chic Wellness Center) – 3 Menuha Street
The Peres Center for Peace – Unique center house hosting activities – 132 Kedem st.
The Jaffa Slope Park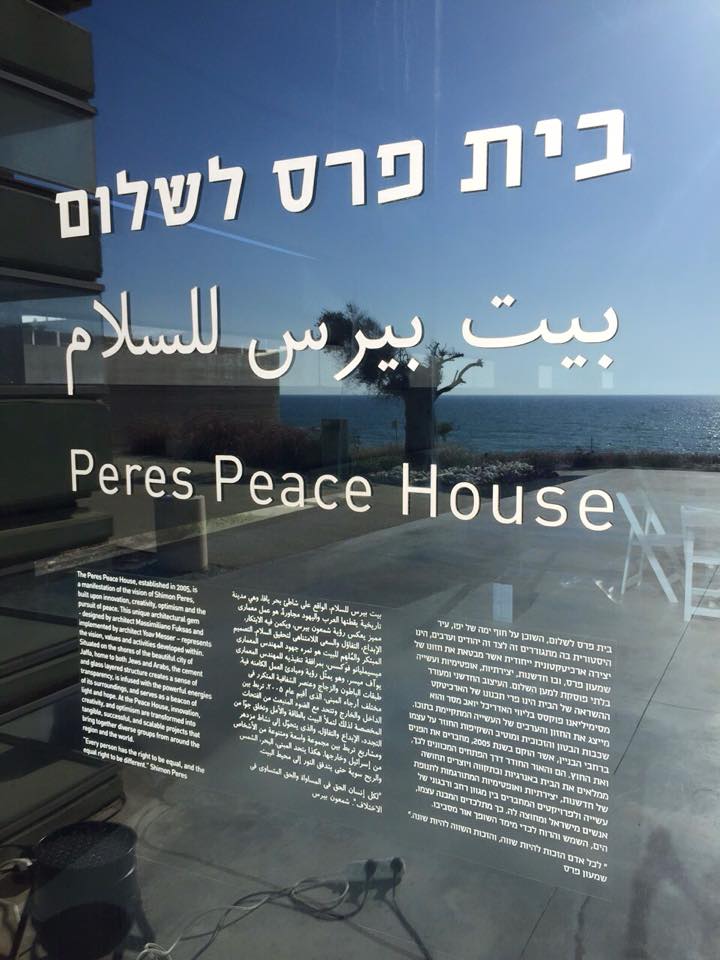 Boutique Hotels
Andromeda Hill – 38 Yefet st.
If you have any recommendations of places, tips, pictures you took or anything you want to share on our Tel Aviv's neighborhood guide, write to us and share your local knowledge! 
Next on Tel Aviv's neighborhood guide – Lev hair. stay tuned.