Jaffa is bordered by Old Jaffa, Tzahalon, Dakar, Shabazi, Neve Tzedek, Florentin, Neve Ofer, Giv'at Herzl, and Ajami.
Jaffa can be divided into two sections: Old Jaffa has an amazing port, restored historic sites, Flea market, upscale restaurants, great beaches, galleries, and shops. it is a major tourist attraction. Take a walk through the Zodiac Alleys, the clock tower, St. Peter's church.  Noga is a small neighborhood in Jaffa known for its art galleries and hip cafes.
The second section is the newer part of Jaffa, mostly residential, and has a heterogeneous population of Muslims, Christians, and Jews. it is a rich cultural area with many beautiful old homes, green parks, and some local authentic restaurants.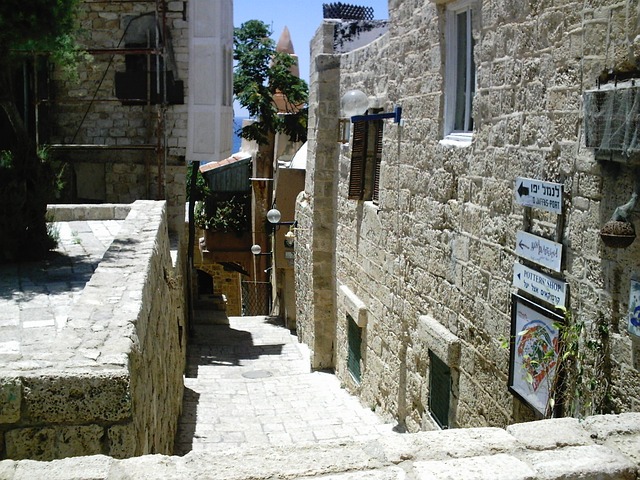 Recommended places:
Food
Ali Karavan – best hummus in town  – 1 Dolphin st.
Kalamata – seafood –  10 Kikar Kedumim
Doctor Shakshuka – The original Shakshuka – 3 Beit Eshel
Hazaken & Yam – Seafood cuisine – 85 Kedem st.
Pua cafe – 8 rabbi Yochanan st.
Nightlife
Shaffa Bar – 2 Rabi Nahman St, Old Jaffa
Margoza bar – 3 Rabi Yochanan st.
Ana Lulu – 1 Hapninim st.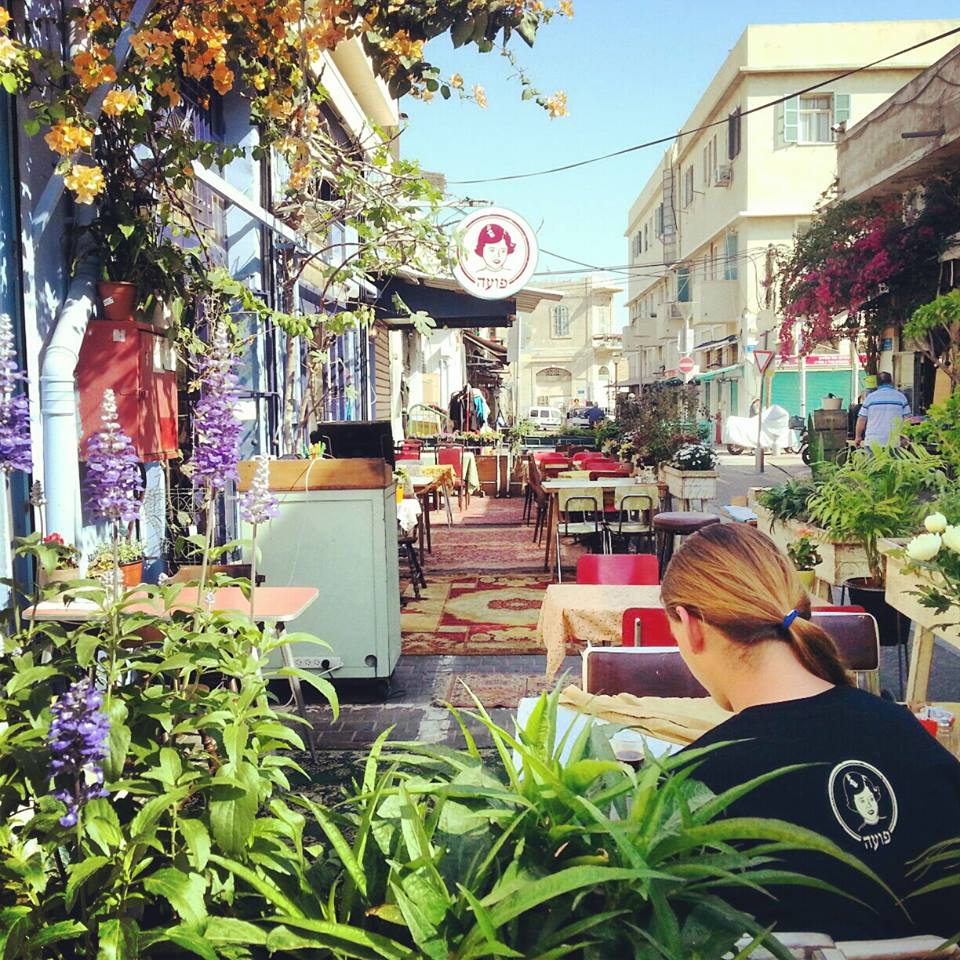 Shopping
Flea market – Old antiques and second-hand treasures among with furniture and home decor. The market is open all week from Sunday – Thursday from 10 am – 6 pm and on Fridays from 10 am – 2 pm. During the summer months (July – August) the market holds the "Pishpeshuk", with late-night shopping and street happening.
Jaffa Port Food Market – A converted hangar in the harbor, features a number of select, high-quality food stalls, from gourmet bakeries to an oyster bar, and authentic Middle Eastern foods. The Port Market also hosts an array of design-oriented shops.
Culture
Ilana Goor Museum – a collection of sculptures, furniture, paintings, jewelry made by the artist Ilana Goor, which is also her home – 4 Mazal Dagim st.
Gesher Theater – 9 Jerusalem avenue.
Hasimta Theater – 8 Mazal Dagim st.
The Container – Artspace for contemporary exhibition and music shows – 2 warehouses, Jaffa port.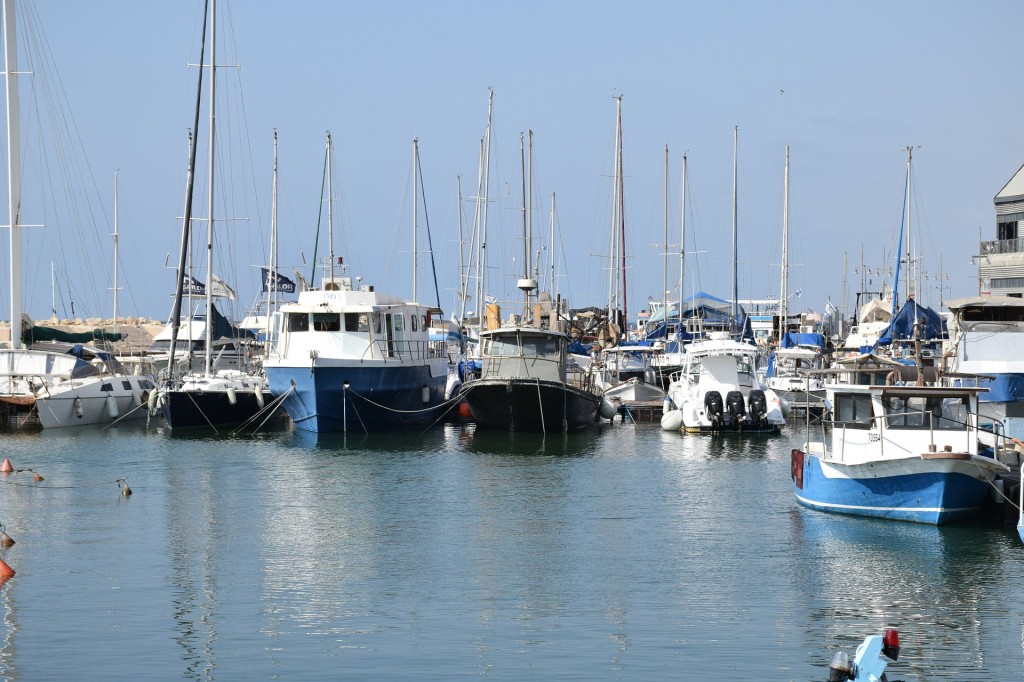 Boutique Hotels
Margosa Hotel –  1 Avraham Even Shoshan st. Compare prices here
Market House – An Atlas Boutique Hotel – 5 Beit Eshel st.
Casa Nova – Luxury Suites & Boutique Apart-Hotel – 6 Netiv Hamazalot Alley st.
Old Jaffa Khan – Boutique suites – 4 Mazal Teleh
If you have any recommendations of places, tips, pictures you took, or anything you want to share on our Tel Aviv's neighborhood guide, write to us and share your local knowledge!
Next on Tel Aviv's neighborhood guide – Ajami. stay tuned.