Florentin is bordered by Old Jaffa, Neve Sha'anan, Shabazi, Neve Tzedek, Giv'at Herzl, Jaffa, Shapira, and Lev HaIr. is an interesting combination of fashionable cool and solid, ethnic working class with a little raw around the edges.
In some parts of the neighborhood, 2 am feels like the middle of the afternoon and other parts remain traditional. This colorful neighborhood's population is a mix of Designers, hippies, bohemians, foreign workers, local industry, and local families.
The Focal Point of Florentin is the Levinsky market, most of the merchants are from the Mediterranean basin. Florentin's streets devoted to a single product, such as bedroom furniture, kitchen accessories, cheap clothing, and lightning. Everything here is custom made. On the other side, Florentin is a vibrant, dynamic, and young. lots of students enjoy the restaurants, bars, and coffee shops that open 24/7. The art street and graffiti are everywhere along with small galleries.
Recommended places in Florentin
food
Saluf and sons – Yemenite food – 80 Nahalat Binyamin St
Kasba – cafe/restaurant – 3 Florentin st.
24 Rupi – Indian cuisine – 16 Shoken st.
Diego San – Asian fusion Food -2 Ha-Mashbir St, Tel Aviv-Yafo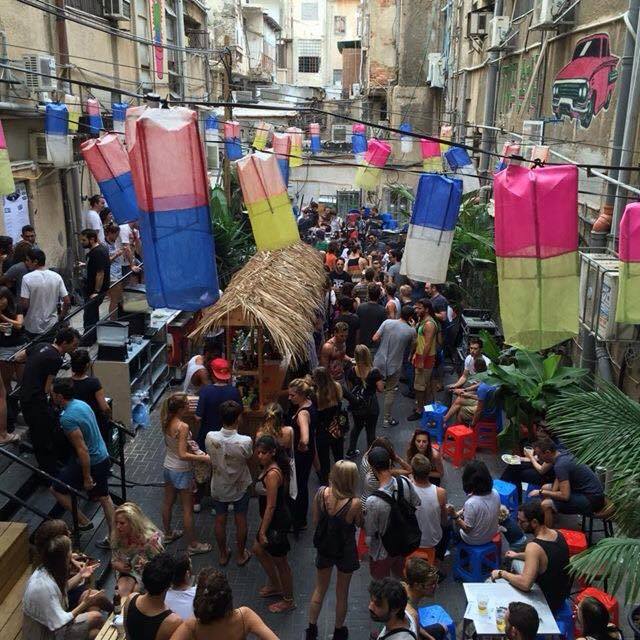 Nightlife
Bugsy Bar – 26 Florentin st.
Lenni's Bar – 7 Vital st.
Hoodna Bar – Live music – 13 Abarbanel st.
Comfort 13 club – 13 Comfort st.
Haoman 17 club – 88 Abarbanel st.
Shopping
Levinsky Market – Specializing in spices and Mediterranean delicacies – Levinsky st.
Chadarim (rooms חדרים) – furniture and accessories – 48 Salame st. – Closed
Sandelwood – Homemade furniture – 28 Washington Blvd.
Pick Up – Chairs – 32 Kibbutz Galuyot st.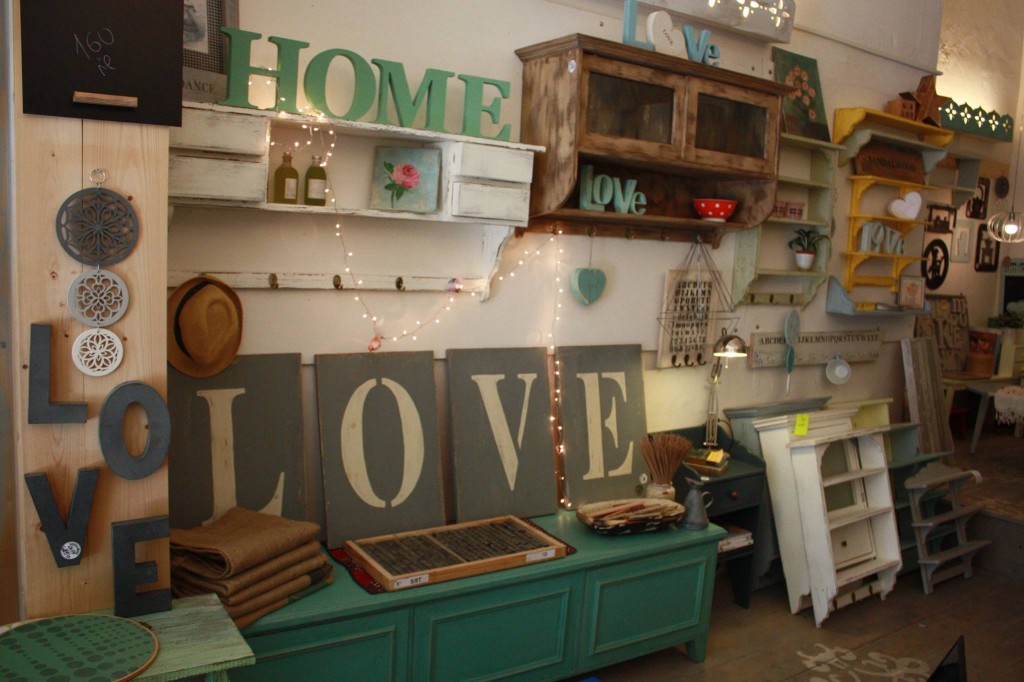 Culture
Under 1000 Art gallery  – 60 Abarbanel st.
Kastiel Gallery – Furniture – 36 Alafasy st. – Closed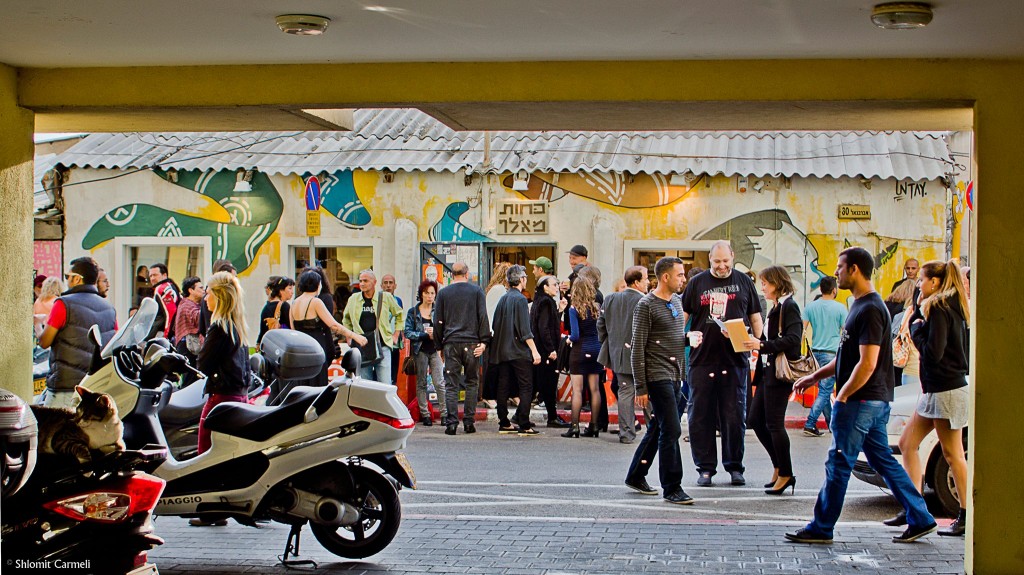 Hostel – Hotel
Abraham Hostel Tel Aviv – A Very nice hostel that has privet room too
If you have any recommendations of places, tips, pictures you took, or anything you want to share on our Tel Aviv's neighborhood guide, write to us and share your local knowledge!
Next on Tel Aviv's neighbourhood guide – Jaffa. stay tuned.