Neve Tzedek is bordered with Shabazi, Florentin, Jaffa, Shapira, and "Lev Hair", located on the southwestern of Tel Aviv, the city's oldest neighborhood and most picturesque, with an atmosphere of artist's colony or a little village. many years ago it was a slum, until the artists and the rich people discovered it. The winding streets are lined with elegantly renovated homes, fashionable cafes, bakery, bars, and chic boutiques, from clothes to jewelry to unique crafts.
You can enjoy a good cappuccino at one of the outdoor cafes, shopping for style, or take a walk to Neve Tzedek residents and beaches. Neve Tzedek has its charm and authenticity, feels comfortable, relaxed, and unpretentious.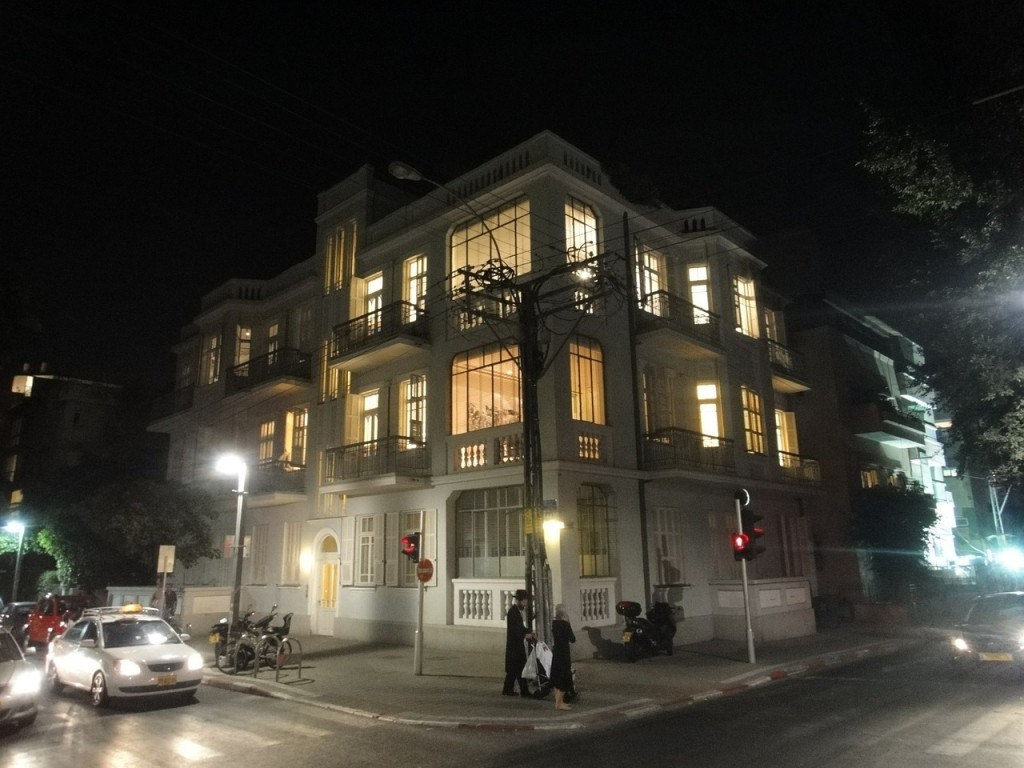 Recommended places in Neve Tzedek
food
Cafe Nina – great coffee with European decor – 29 Shabazi st.
Suzana – Tel Aviv's food institution – 9 Shabazi st.
Bellini – Italian cuisine – 6 Yechieli st. – Closed
NG – for carnivores – 6 Ahad Ha'am st.
Dallal – chef restaurant / bakery – 10 Shabazi st. – Closed
Anita – best gelato in Tel Aviv – 23 Shabazi st.
Nightlife
Breakfast club – hottest nightspot with best DJ's – 6 Rothschild st.
Zazo wine bar – 47 Shabazi st.
Vicky Cristina – Tapas bar – Hatachana compound
Shopping
Hatachana compound (the station) – reconstruction of the first train station in Tel Aviv to a cultural, entertainment and leisure, with chic shops, markets, and restaurants.
Agas and Tamar jewelry – 43 Shabazi st.
Hafatzim – home decor – 27 Shlush st.
Culture
Suzanne Dellal center – home of the Batsheva modern dance troupe and the performances of acclaimed contemporary dancers – 5 Yechieli st.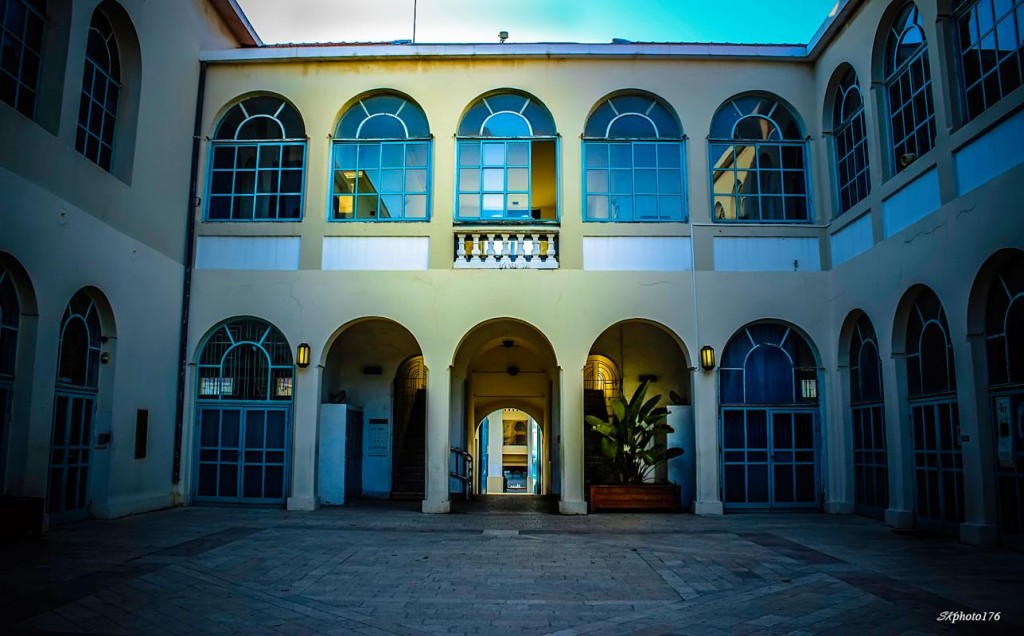 Hotels:
3 star
Sun Tel Aviv – 9 Montefiore St. Compare prices here
Nina suites – 29 Shabazi st. Compare prices here
4 star
Trieste – Boutique Concept Suites – 4 Ehad Ha'am st. Compare prices here
5 star
Dan Panorama – Charles Clore Park. Compare prices here
David Intercontinental – 12 Kaufman st. Compare prices here
If you have any recommendations of places, tips, pictures you took, or anything you want to share on our Tel Aviv's neighborhood guide, write to us and share your local knowledge!
Next on Tel Aviv's neighbourhood guide – Florentin. stay tuned.